SINCE 2003
Inner Mongolia Heyuan Bentonite Technology Co., Ltd.
---
Inner Mongolia Heyuan Bentonite Technology Co., Ltd. was established in 2003. It is an enterprise focusing on the research, development, production, processing and sales of bentonite. It has successively developed and produced several series of activated clay, drilling mud, foundry grade bentonite, montmorillonite, inorganic gel, bentonite cat litter, etc. In the long-term development process, the company has established long-term and good cooperative partnership with many large-scale brand enterprises at home and abroad with excellent product quality, good product performance, technical advantages and many large-scale brand enterprises at home and abroad.
MORE
Company registered capital
LEADER'S SPEECH
---
Since its establishment nearly 20 years ago, Inner Mongolia Heyuan Bentonite Technology Co., Ltd. has always adhered to the business philosophy of talent-oriented and honesty, and introduced foreign advanced technology, management methods and enterprise experience combined with the specific reality of domestic and foreign enterprises to provide enterprises with All-round solutions help enterprises improve management level and production capacity, so that enterprises can always maintain competitiveness in the fierce market competition, and achieve rapid and stable development of enterprises.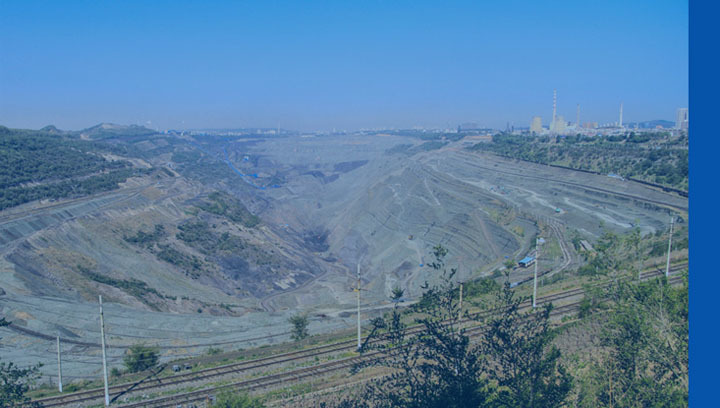 Cooperation Talks
Our company has won the trust and praise of domestic and foreign customers with perfect and professional pre-sale, in-sale and after-sale services. On the basis of adhering to technological innovation, the company pays close attention to quality management, continuously improves the service level, and realizes the company's business excellence. healthy development. At the same time, we also sincerely welcome domestic and foreign customers to visit our company for inspection, visit and technical exchange!
NEWS
Gain insight into industry development trends and master the latest company information
2022-03-16 09:01
Modification of bentonite and its application in environmental management
Due to structural factors, the inner surface area of natural bentonite is relatively large, and the inner surface brings huge inner surface energy, which makes it have better adsorption capacity. Although the adsorption performance of bentonite is good, under unmodified conditions, when natural bentonite is in water, the interlayer ions will undergo hydrolysis reaction, reducing its adsorption capacity, which also limits the application of bentonite in pollution treatment. Therefore, there are It is necessary to modify the bentonite.
MORE